Make sure the whole family is comfortable and has fun. Let us help you plan your next family vacation.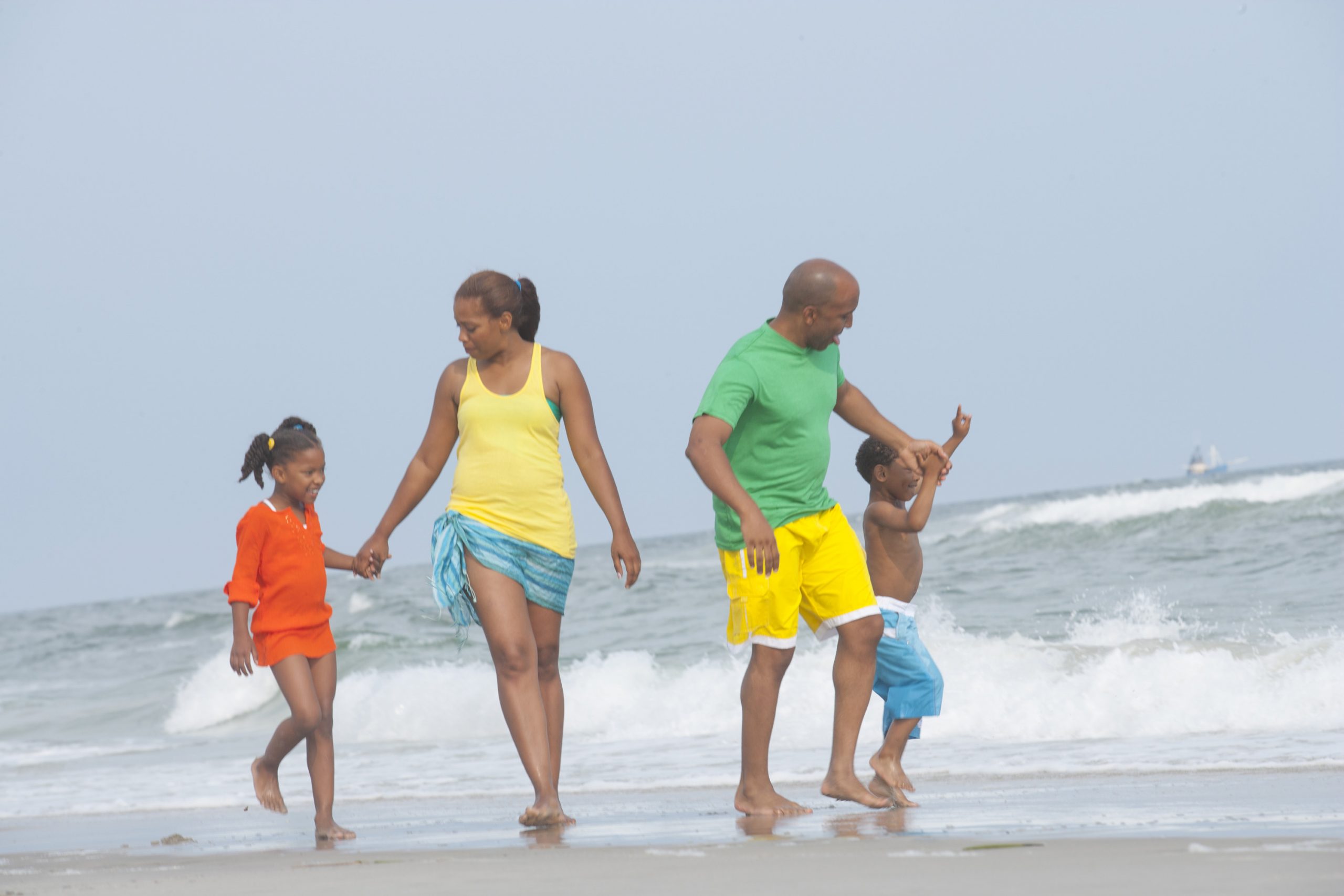 FAMILY FRIENDLY
Want a family vacation experience where you can truly enjoy your family?  These ideas would be great for your next family getaway.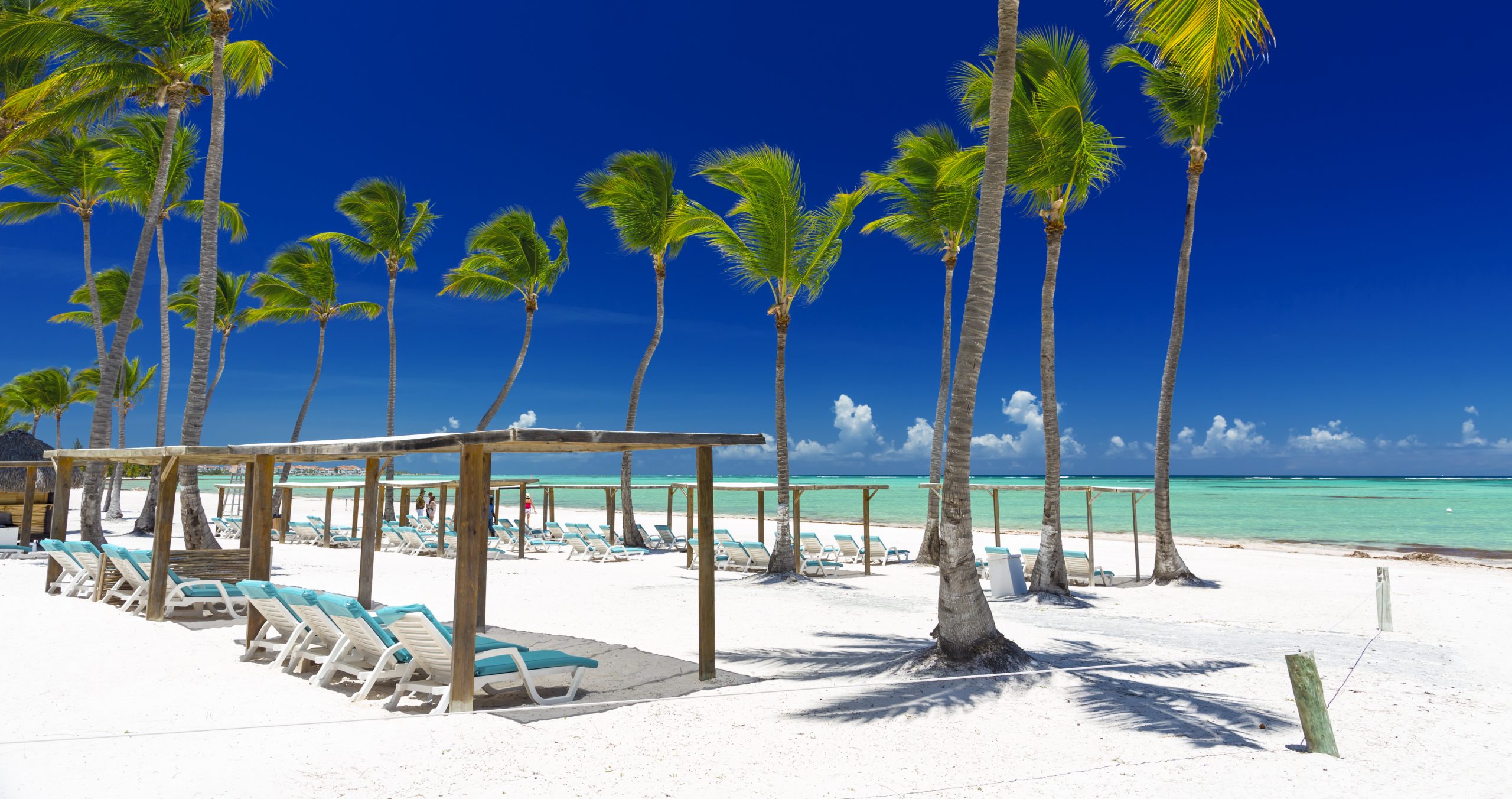 ALL INCLUSIVE
Who said you can't have it all? All-inclusive offers just that. Don't worry about what or where to eat or go, just have a fun time!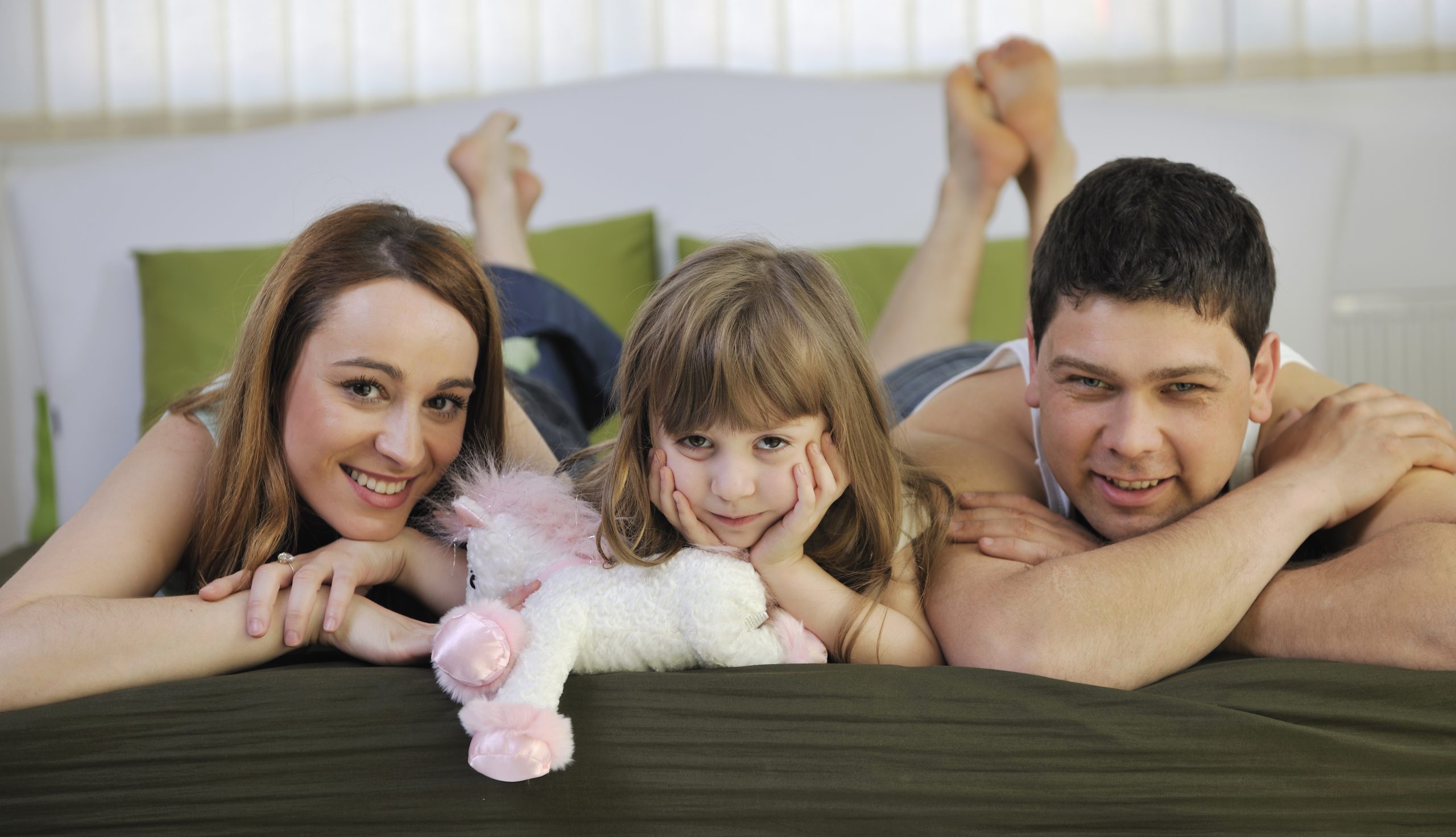 AFFORDABLE
You shouldn't have to break the bank to get away with your family. Check out these vacation locations for your next family escape together!