We will help you plan the destination wedding of your dreams.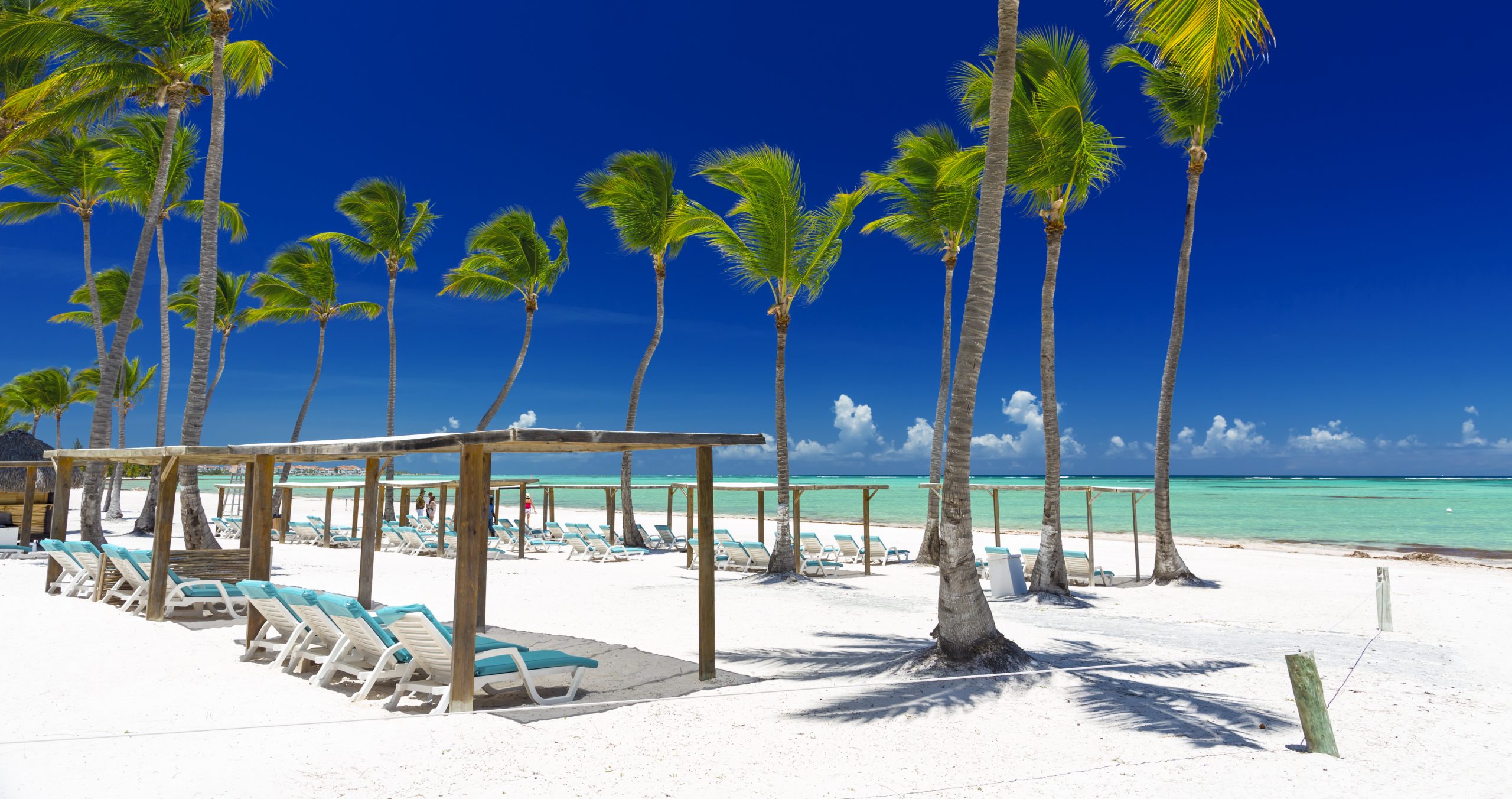 ALL INCLUSIVE
You and your guests can enjoy the vast amenities that all-inclusive resorts have to offer.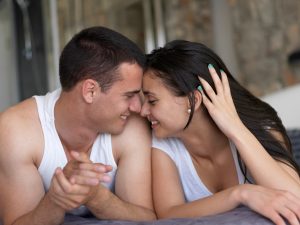 ROMANTIC
Want a setting that suits just the two of you? These are great places to escape into each other's arms.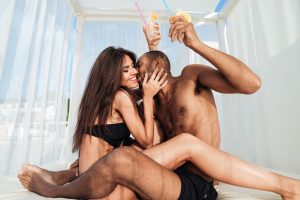 ADULT ONLY
Want an adult only wedding experience? These are great places to have that type of wedding setting.