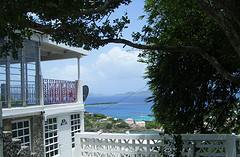 We strive to provide an excellent stay and experience for our guests with special touches and personalized service to make our guests feel right at home! See what past guests have said about their stay at Estate Contant…
Are you a past guest and want to share your feedback? Email us at reservations@escapetogether.com or use the comment area below. name generator domain domain name owner .

Want to get a sense of what you will see from Estate Contant when you wake up each morning. Here is a collection of pictures taken throughout the year around the property.
domain name search .